We sell the AERO LAP, which is a mirror finish processing machine. Various dies with different shapes can be wrapped instantaneously to the state of a mirror surface.
* It is a revolutionary wrapping technology, which is unparalleled and revolutionary.
* Dies with shapes that were conventionally difficult for wrapping can be beautifully wrapped instantly without compromising their size and shape.
* By containing water, it incorporates elasticity and adhesion, allowing the abrasive agent (multi-cone) conjugated with abrasive particles to slide over the surface of the work piece (work) at high speed that polishes the surface by the frictional force generated.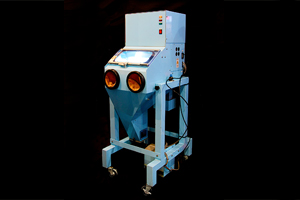 YT-100
Standard machine
YT-100 single phase 100V specification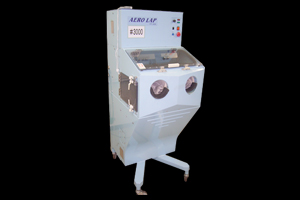 YT-300
Large-size machine
YT-300 three phase 200V specification
Copyright © 2012 KASEI CO., LTD. All Rights Reserved.