Our business covers assisting in the manufacture of high quality cold forging dies as well as carbide dies. We will assist you with creating the layout, die design, and die manufacturing using an integrated system. We also provide consultation on forging.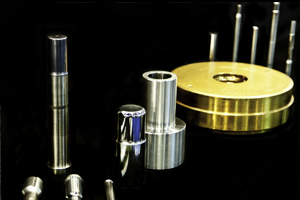 Cold press dies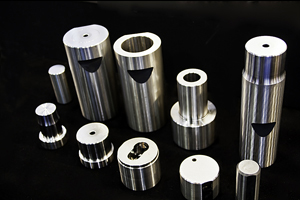 Dies for cold forging parts former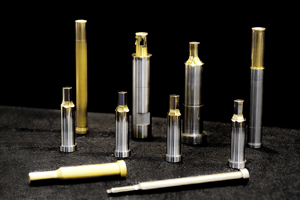 Punch pins, dice pins, and coating punches for cold forging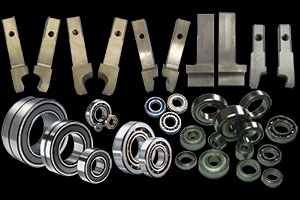 Finger, roller for cold forging
Cold forging is a technic compressing metallic materials such as stainless, alloy with dies in room temperature.
We can manufacture suitable dies for customer, by rich experience, high technical skills, and network with our group companies.
We also have achieved to cost down by using high skills from Japan in Thailand.