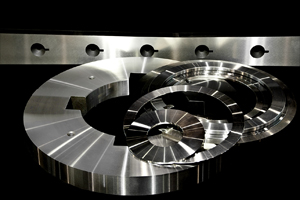 Slitter blade
We sell machinery blades for industrial use made by NIPPA TECH CORPORATION. The blades are manufactured by the unique type of steel and high-precision processing technology and are widely adopted in steel-related applications. Side trimmers and slitters are manufactured using the unique surface treatment technology called NH Process which extends their lifespan by 2 to 5 times, Shear knives have also have achieved 2 to 3 times longer lifespan, gaining high reputation.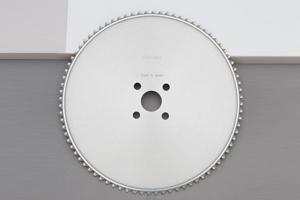 Tipped saw / Regrinding
We sell tip saws, tip saws for non-ferrous metals, and steel saws for metal cutting made by TERASHIMA KENMA KOGYO CO., LTD.
We regrind steel saws and used tip saws, and replace tip blades. With quality samples we have, we offer services until you are satisfied.
Copyright © 2012 KASEI CO., LTD. All Rights Reserved.