PUNCH INDUSTRY CO., LTD. is the largest Japanese manufacturer for die components. The company puts emphasis on "environmentally friendly products" and promotes sound corporate activities that are appreciated by society.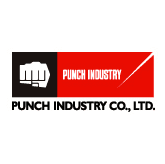 Web catalog List
(Punch Industry)

You Can Check Code/Spec Online via web Punch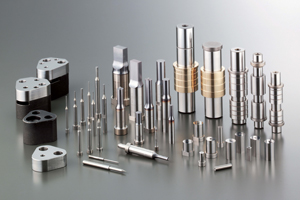 Press Die Standard Components
We offer not only general standard components, but also items that have gained high reputation, such as F Coat Punches for high-tensile materials and button dies with prevention measures for slug pulling. Catalogues are various product lineups for carbide items. The catalogues are available in both Japanese and English.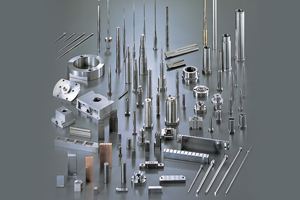 Plastic Mold Standard Components
We offer a wide range of high quality items; from standard components such as ejector pins / core pins to ultra-precision pins. In addition, we provide cooling / temperature regulating related components as well as mold opening controllers. Catalogues are available in both Japanese and English.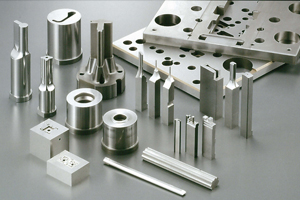 Customized Components for Press Dies and Plastic Molds
We supply non-standard parts with different shapes, sizes, precision, or materials with a customized order. Items with a unique shape can be manufactured according to a drawing or CAD data supplied by you.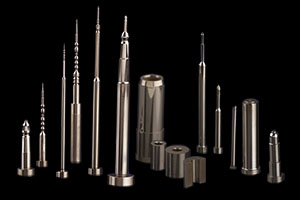 Extra precision carbide punch pin
High precision carbide punch, pin We supply high precision and good surface roughness products. It can be used for a wide range field, such as electric semiconductor, automobile, medical instrument. We can offer PVD coating also.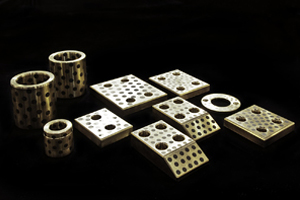 Wear Plate
We have a variety of sizes for both casting type and copper alloy type.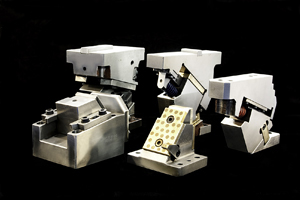 Cam Slide Unit
We sell a wide range of models from standardized products to NAAMS specification products. We also offer peripheral components for molds for automobile body press units.
Products of Punch Industry have strength against heaviness at press work and bigger amount of shot count.
We, sales agent of Punch Industry in Thailand, have variety of lineup not only standard parts but also special order items. If you have any request, feel free to contact us.